Engineering a Custom 7600 Transmission Retrofit
Feb 08, 2021 by Trident Engineered Solutions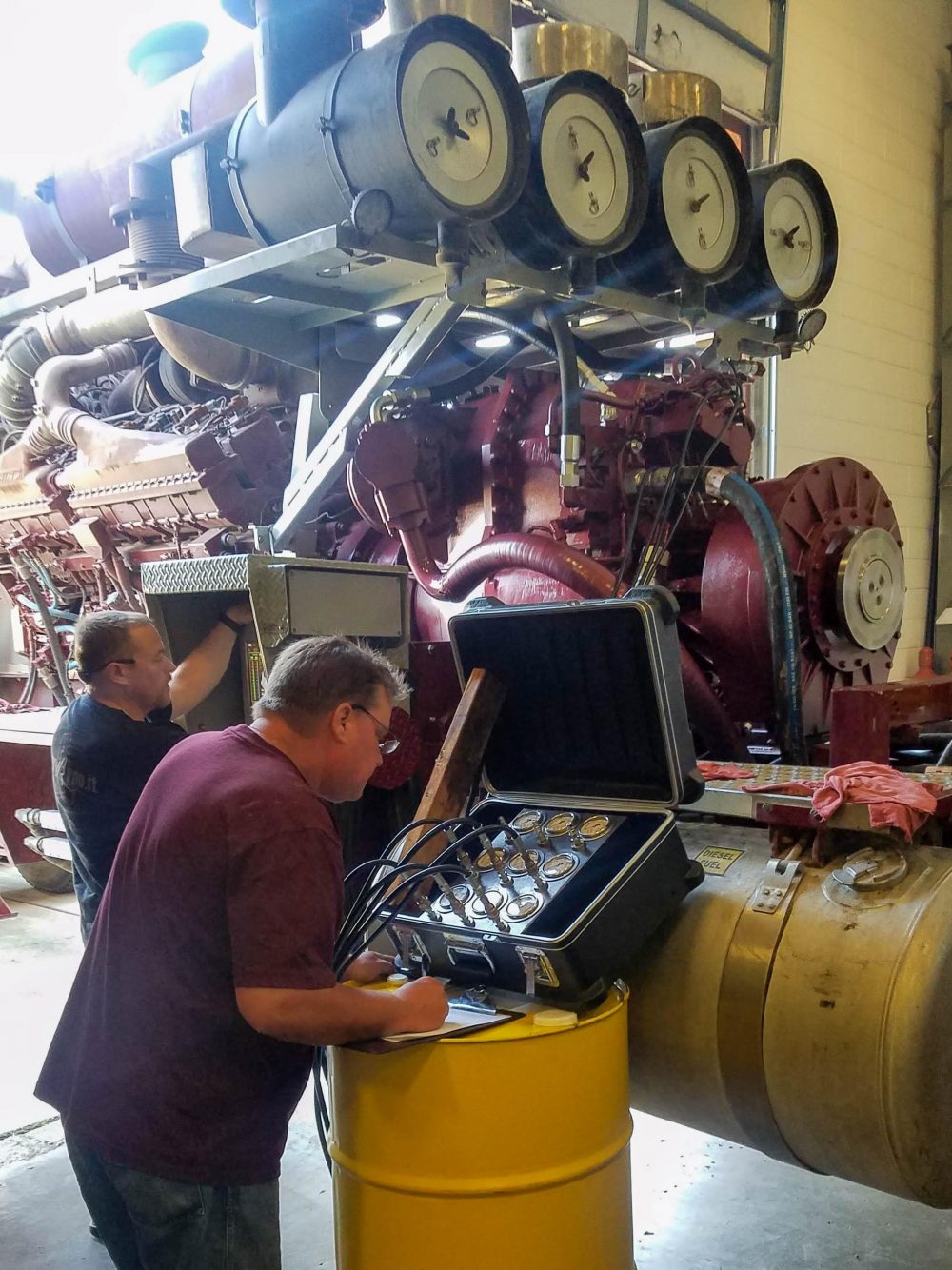 A customer approached our sister company, Palmer Johnson Power Systems, about their current CAT TH48 transmission and their desire to switch to a Twin Disc 8500, which they used on some of their fleets. While they wanted to switch over to the 2-piece 8500 Transmission, we discovered it wasn't a good match due to the unit's footprint. We offered the one-piece Twin Disc 7600 system, which would be a better fit for their rig and needs. The customer agreed to our solution and the process of figuring out what modifications needed to be made to the current trailer began.

On-Site Retrofit
We sent a team down to Texas to start on this retrofit. They handled everything from engine flywheel change to the cutting and welding of the transmission and trailer mounts for the new system. To meet the demands of the rig they custom-designed the filter banks and coolers for easy pm service.
With the unit mounted to the rig the next was the shift pattern. To make sure the transmission life was optimized we worked with the customer to implement and develop a shift pattern to ensure the transmission operates at peak performance.
Adjustments made to the rig: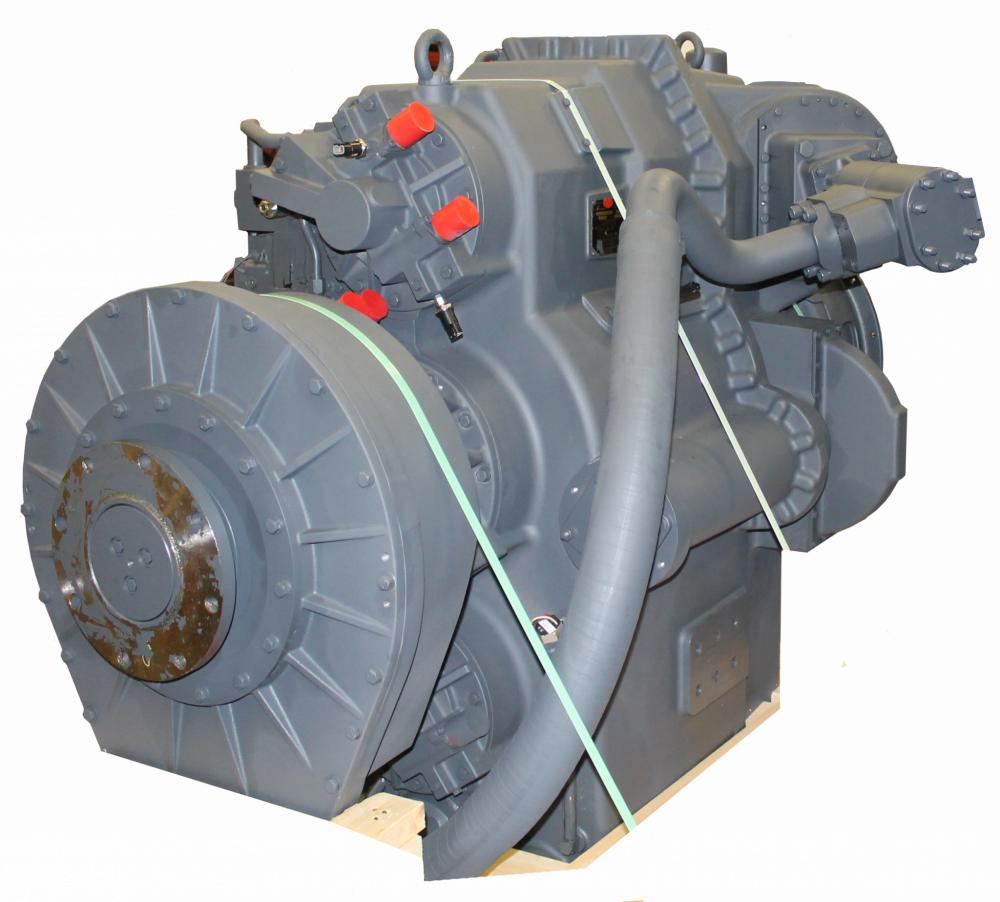 • Removed all oil, filters, electrical wires, output shaft guard, driveline, and disconnected the hoses.
• Removed the entire mounting system, made adjustments, and added additional support for the new transmission and engine.
• The original wiring had to be removed and updated. To protect, contain, and provide communications to the TDEC-500, the new Twin Disc display, and the ERAD control system, we made a custom enclosure and wiring harness. We also customized several of the parameters on the controls.
Testing to Ensure Success
Palmer Johnson Power Systems, Trident Engineered, Twin Disc, and the customer worked together on the transmission shift development and testing. It was a two-day event that connected the rig to the customer's test pad and added several sensors to monitor the transmission status. We made final adjustments to the Twin Disc Control Panel to fit the rig and pump application and the customer expectations. In the end, the rig test was a success, and the rig was able to be back in service right away.