Eleni Pipili Joins Trident Team
Aug 05, 2021 by Trident Engineered Solutions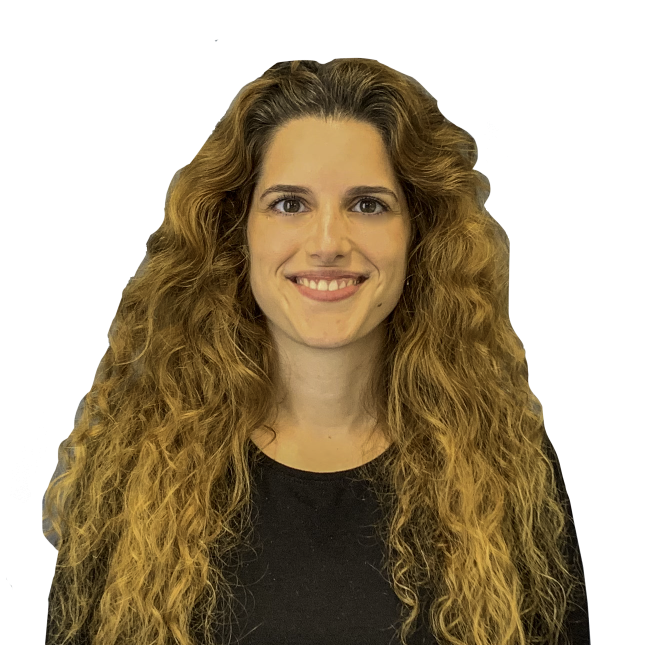 Trident Engineered Solutions is proud to officially welcome Eleni Pipili to our team as a Mechanical Engineer Intern!
Eleni holds both a Bachelors's degree in Mechanical Engineering from the University of Western Macedonia, Greece, and a Master's degree in Mechanical Engineering from the University of Wisconsin - Madison. Through this internship, Eleni will work with the Trident team, assisting with 3D CAD Modeling and engineering drawings. Eleni's education should make her a great addition to our team.
Don't be afraid to welcome Eleni by reaching out to her directly at eleni.pipili@tridentengineered.com.
A Little More About Eleni
What inspires you to come to work every day?
My desire to advance my skills and solve problems. Another important factor are my coworkers.
What is your favorite employee perk?
The work environment. Trident, and Palmer Johnson Enterprises, care about the wellbeing of its employees and make you feel that you are part of a big family.
Lisa 5 #Hashtags that describe you:
#BeYourself
#TryHardForYourGoals
#LiveTheMoment
#GetMotivated
#LoveSummer
People would be surprised if they knew:
I will never get bored of watching Disney films!
What is the best vacation you have been on?
On Andros, a Greek island. The beach, sun and friends are all I need for the best vacation!