Kyle Saginus Joins Trident Engineered Team
Nov 13, 2020 by Trident Engineered Solutions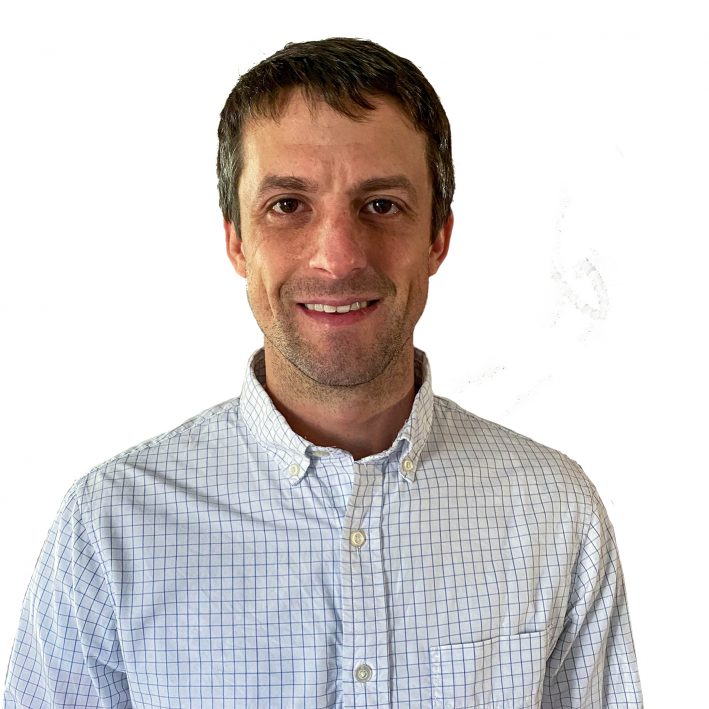 Trident Engineered Solutions is proud to welcome Kyle Saginus our team as a Senior Mechanical Project Engineer. Kyle comes to Trident after working as an Application Engineer for an engine distributor. Kyle graduated from Marquette University in 2009. Kyle's responsibilities include project management focused on the powertrain for off-highway diesel-driven equipment, 3D modeling, drawings, Installation Reviews, Quality Control, and Production Support. His experience should make him invaluable to our team and our customers.
Don't be afraid to welcome Kyle by reaching out to him directly at kyle.saginus@tridentengineered.com.
A little more about Kyle
What inspires you to come to work every day?
I enjoy digging into the details to find the solution that best meets a customer's needs - and powers their equipment.
What is your favorite part so far about working for Palmer Johnson Enterprises?

The culture and team are awesome – everyone enjoys working here and motivated to do a great job for our customers.

List 5 #hastags that describe you:

#Engineer

#Dad
#HandsOn
#Outdoors
#Maker
What is your hidden talent?
I enjoy woodworking and projects around the house. I typically have at least 2 projects going and 5 lined up.

What is the best vacation you have been on?

My wife and I have traveled to Ireland and Tasmania together!