Leo Larios Joins Trident Engineered Team
Nov 06, 2020 by Trident Engineered Solutions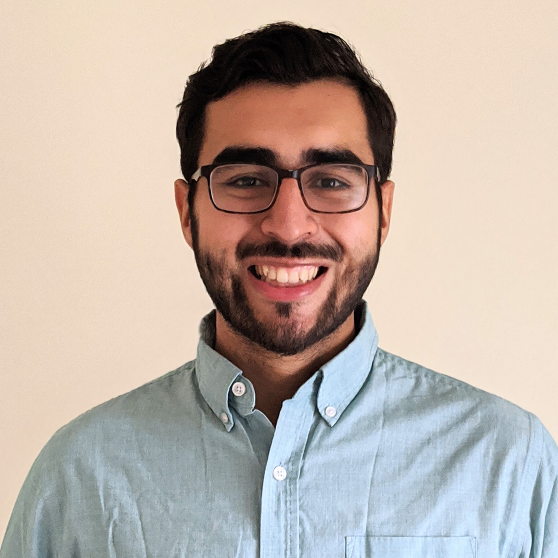 Trident Engineered Solutions is proud to welcome Leo Larios our team as an Electrical Systems & Controls Project Engineer. Leo comes to Trident with a background in Electrical Engineering and Operations Computer Systems Engineering. Leo graduated from the University of Illinois in 2017 with a Bachelor of Science in Electrical Engineering. Leo's responsibilities include Electrical drawings, schematics, and control projects. His experience should make him invaluable to our team and our customers.
Don't be afraid to welcome Leo by reaching out to him directly at leo.larios@tridentengineered.com.
A little more about leo
What inspires you to come to work every day?
I'm inspired by problem solvers, and there are a lot here at Trident and Palmer Johnson Enterprises. I look forward to coming to work every day to work with them.

What is your favorite part of working at Palmer Johnson Enterprises?

I appreciate the mutual trust everyone has in each other. It's great to work in a place where you know everyone has your back.

What is your favorite employee perk?

So far, I've been blown away by the company culture. Even in the midst of this pandemic, everyone goes out of their way to make me feel welcomed and to foster a sense of community here.

List 5 #hashtags that describe you:
#AmateurFoodie
#AspiringRoadBiker
#Hiker
#DogDad
#FirstTimeHomeownerHelpWhatDoIDo

What is your favorite quote:
Si, se puede - Dolores Huerta
Where can people find you on the weekend?

Either outside or at Home Depot. I spend a lot of time outdoors and as the winter approaches, I'm looking forward to trying out some winter sports! My partner and I recently purchased our first house and are making attempts at some minor renovation projects.