Lexi Sabarots Joins Trident Team
Aug 02, 2021 by Trident Engineered Solutions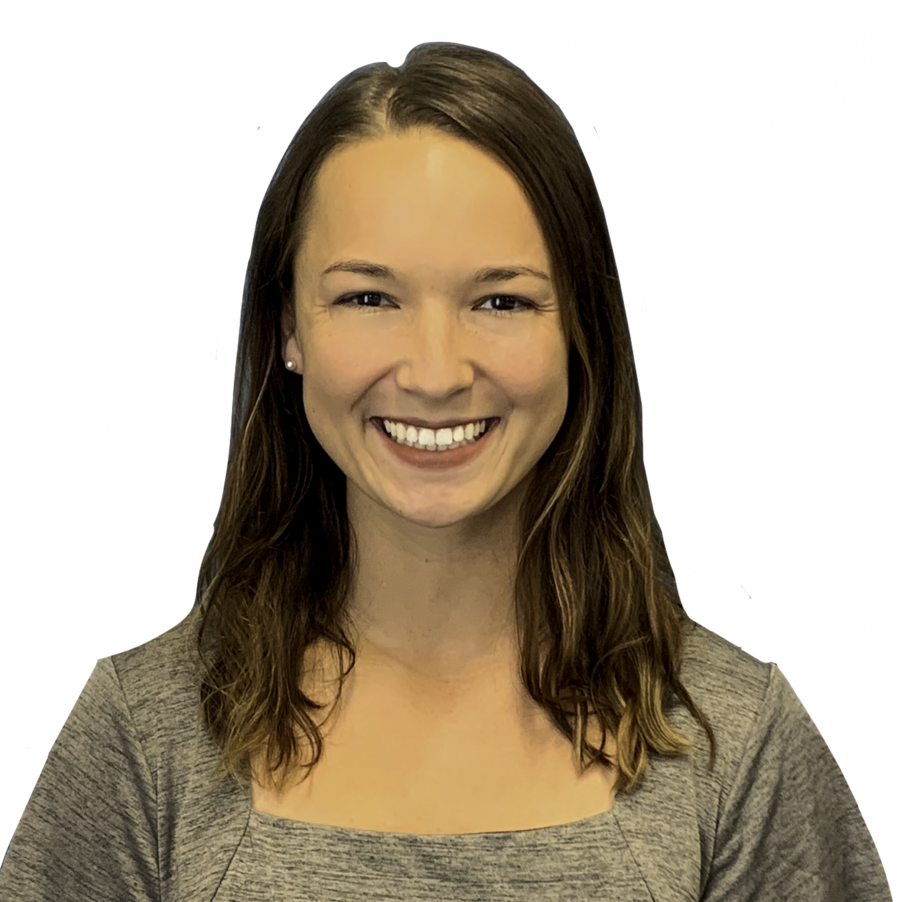 Trident Engineered Solutions is proud to officially welcome Lexi Sabarots to our team as a Mechanical Project Engineer! Lexi joined Trident last month with a background in engineering design. Lexi holds both an undergraduate degree in Biological Systems Engineering-Machinery and a Master's in Mechanical Engineering - Engine Systems, both from the University of Wisconsin - Madison. Lexi will be responsible for mechanical design and integration on custom projects for our customers. Her education and experience should make Lexi invaluable to our team and customers.
Don't be afraid to welcome Lexi by reaching out to her directly at lexi.sabarots@tridentengineered.com.

A Little More About Lexi
What inspires you to come to work every day?
I love the opportunity to collaborate with and learn from others. The environment at Trident is nothing short of exceptional. I have found myself more motivated towards excellence by being part of such a supportive, innovative and dedicated team.
What is your favorite employee perk?
My favorite employee perk is the flexible schedules and, more importantly, recognizing that we are not just employees that work. I truly feel valued for everything I bring to the table.
List 5 #Hashtags that describe you:
#ShortPeopleBestPeople
#DogMom
#AllThingsDIY
#ButFirstCoffee
#AddictedToExploring
People would be surprised if they knew:
I like building my own furniture and repurposing old furniture.
What is your hidden talent?
I can sleep through a circus.